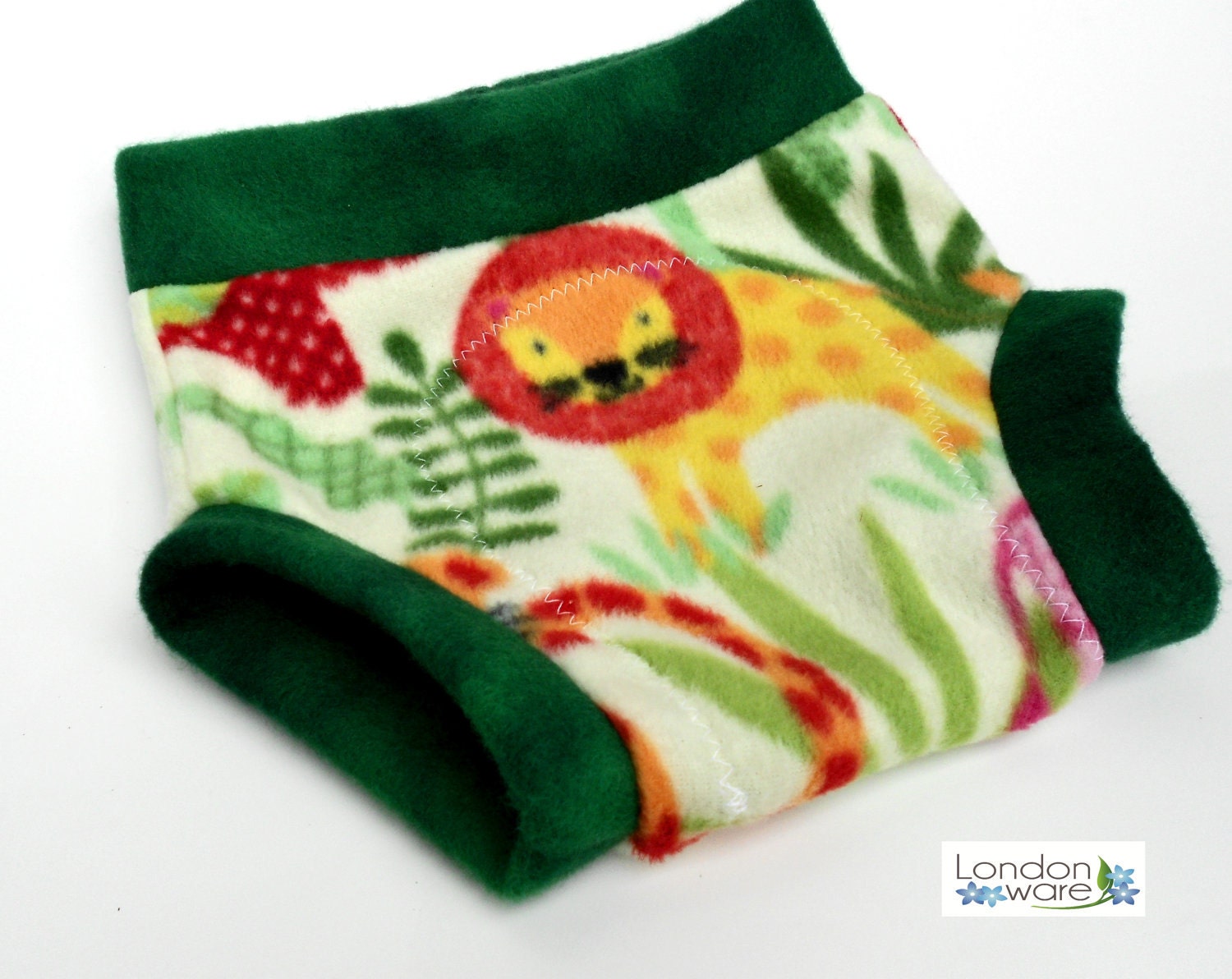 Fleece Cover Giveaway
I have been making fleece diaper cover since 2009. I can't believe how fast time has gone. I want to thank all my great customers for ordering and reordering from me. I love creating cute yet affordable items for your baby.
I started using fleece covers on my son about 3 1/2 years ago. I fell in love with them. So easy to clean. Just wash and dry. I like wool but it was so much more work. So I wanted to share fleece with others and started my etsy shop. www.londonware.etsy.com.
If you are not familiar with fleece you should give it a try.

Fleece makes great diaper covers because they are breathable, soft and durable. They are also machine washable and can be tossed in with the rest of your cloth diapers. Fleece also pulls moisture away from your baby keeping their skin nice and dry.
This giveaway is for one londonware fleece cover. Small, medium or large. Your choice of print. Open to US and Canada. International may enter if they pay shipping. Enter below.